Thank you to our customers and supplier partners that made the trip to Chicago with us! We've compiled our event highlights, key product launches and solutions on display at this year's event.
This year's Automation Fair event in Chicago was a mesmerizing experience! The event featured the latest innovations in robotics, cybersecurity solutions, smart processes, and new products and solutions. Over 10,000 tech-savvy professionals, industrial automation experts, leaders, and students attended the event.
The Show Floor had over 150 interactive exhibits showcasing new and improved products, comprehensive solutions, and engaging demonstrations, including a robotic dog. The sessions spanned from hands-on labs and interactive panel discussions to industry-focused forums and empowering keynote presentations.
Scroll on to experience the Automation Fair event with Kendall Electric.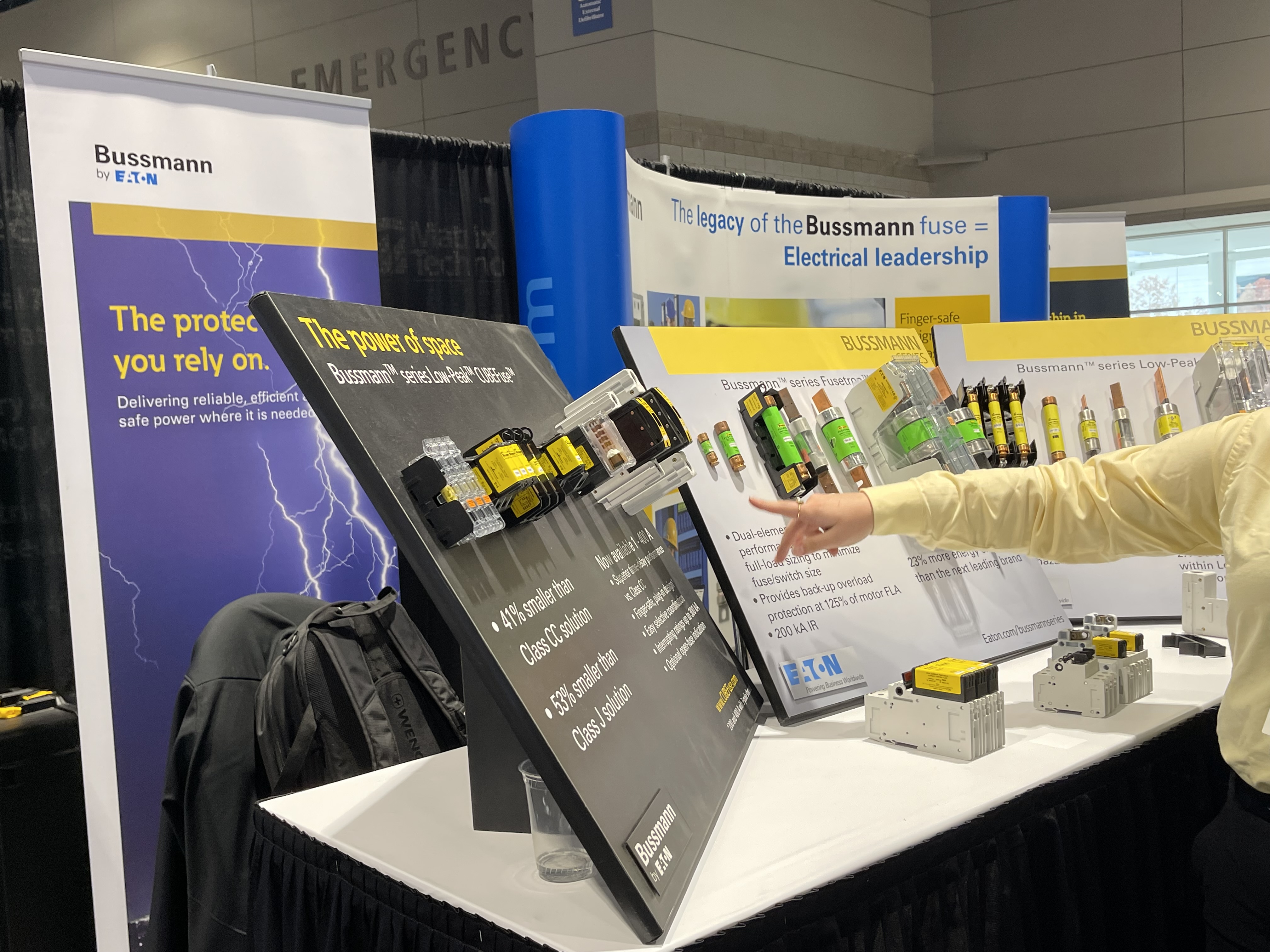 Eaton Bussmann showed how to save space and reduce panel impact with the revolutionary CCP with CUBEFuse.
nVent HOFFMAN presented on hygienic design
and food safety using
HyShed washdown enclosures.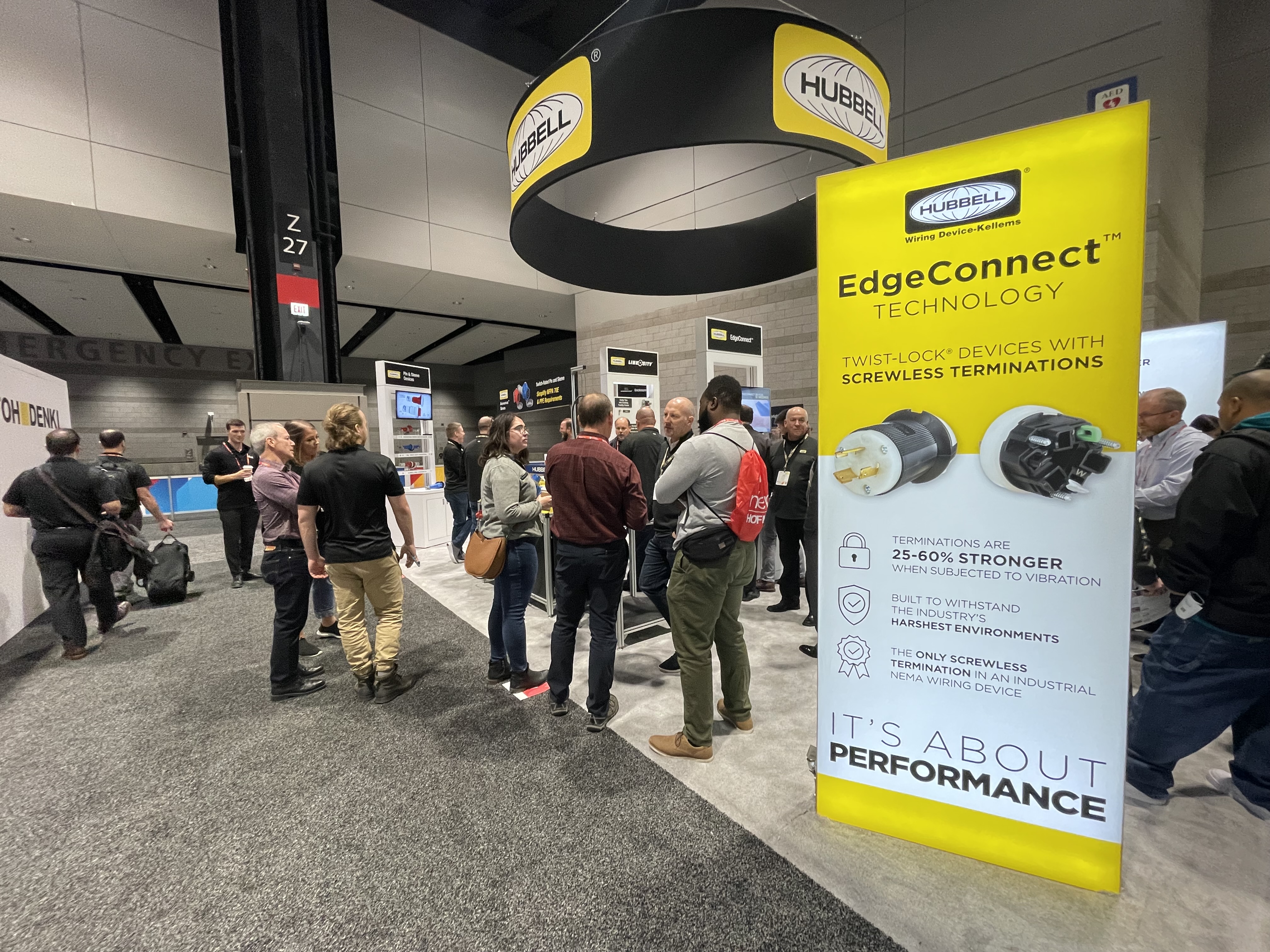 Hubbell Wiring Device-Kellems demonstrated
how you can reduce installation time by 80% with the new Twist-Lock EdgeConnect series.
150+
Interactive Exhibits
New Products and Releases announced at Automation Fair:
PowerFlex® 755TS Drive
Armor PowerFlex® Drive
ArmorKinetix™Distributed Servo Drive
432ES GuardLink® to EtherNet/IP Adapter
OptixPanel™ Graphic Terminals
Stratix® 5200 Switch
Studio 5000 Logix Designer® Version 35
Managed Threat Detection Services
My Equipment Digital Services
PlantPAx® 5.20
Emulate3D


Contact your Kendall Electric Account Manager for additional information.
Product and technology sessions are perhaps one of the most valuable perks of attending the Automation Fair event. Whether you missed one due to schedule conflict, or want to take a second look, these on-demand sessions can help. The sessions will be available for viewing for a limited time only. Catch up on some of the top product and technology sessions below.
Keep learning all year long
Now through the end of the year, Rockwell Automation is offering 25% off their Learning+ Training annual subscription. Learning+ gives users access to over 25 e-learning courses and scheduled virtual classroom sessions. Learn more about Learning+ Training and use promotion code 25%OFF before 12/29/22 to redeem your subscription at the discounted rate.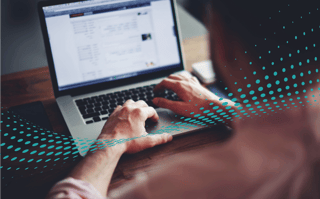 Thank you to our premier sponsors!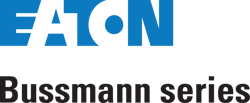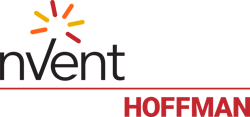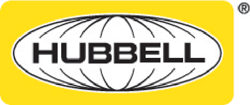 Save the date for Automation Fair 2023
November 6-9, 2023 | Boston, Massachusetts