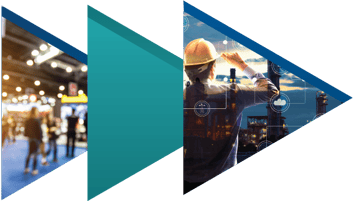 Automation Fair
November 16-17, 2022 | Chicago, IL
Join us for this year's Automation Fair event in Chicago. Experience hands-on labs, empowering keynote speakers, product & technology sessions, industry-specific forums, and speak with leading technology experts. As manufacturing technology continues to advance and the labor market tightens, it is critical for all of us to stay on top of the latest advances in control technology, analytics, cybersecurity, and more.
Kendall Electric is committed to the success of all our customers and their technology journeys. With this year's event being hosted in Chicago, Kendall Electric will have a large presence throughout the fair. Our team is prepared to assist you with maximizing your time at the event and connecting you with the industry's top technology experts. We also invite you to relax and enjoy dinner, drinks, and entertainment at our customer hospitality event, Wednesday evening after the show floor closes. Make the most of your experience at the Automation Fair event by traveling with us and enjoy a discounted rate at the Marriott on the Magnificent Mile with complimentary transportation to and from McCormick Place.
Step 1: Register with us
Let us know you're coming! Register to receive the most up-to-date information on Automation Fair and our travel options.
Step 2: Stay with us
After completing our registration, you will be directed to the Marriott's reservation page to book your hotel room at our discounted rate. Standard Room (King or 2 Queens) $289/night + taxes & fees.
Step 3: Ride with us
Take one of our complimentary day or overnight buses from select Kendall Electric locations.
Hospitality Event
Wednesday, November 16
6pm - 9pm CST
FTW (For the Win) Chicago
All attendees are invited to join us at FTW (For The Win) Chicago Wednesday evening to unwind after the show floor with an evening of dinner, drinks and entertainment. Choose from more than 130 different games, ranging from arcade classics to one-of-a-kind games not released anywhere else.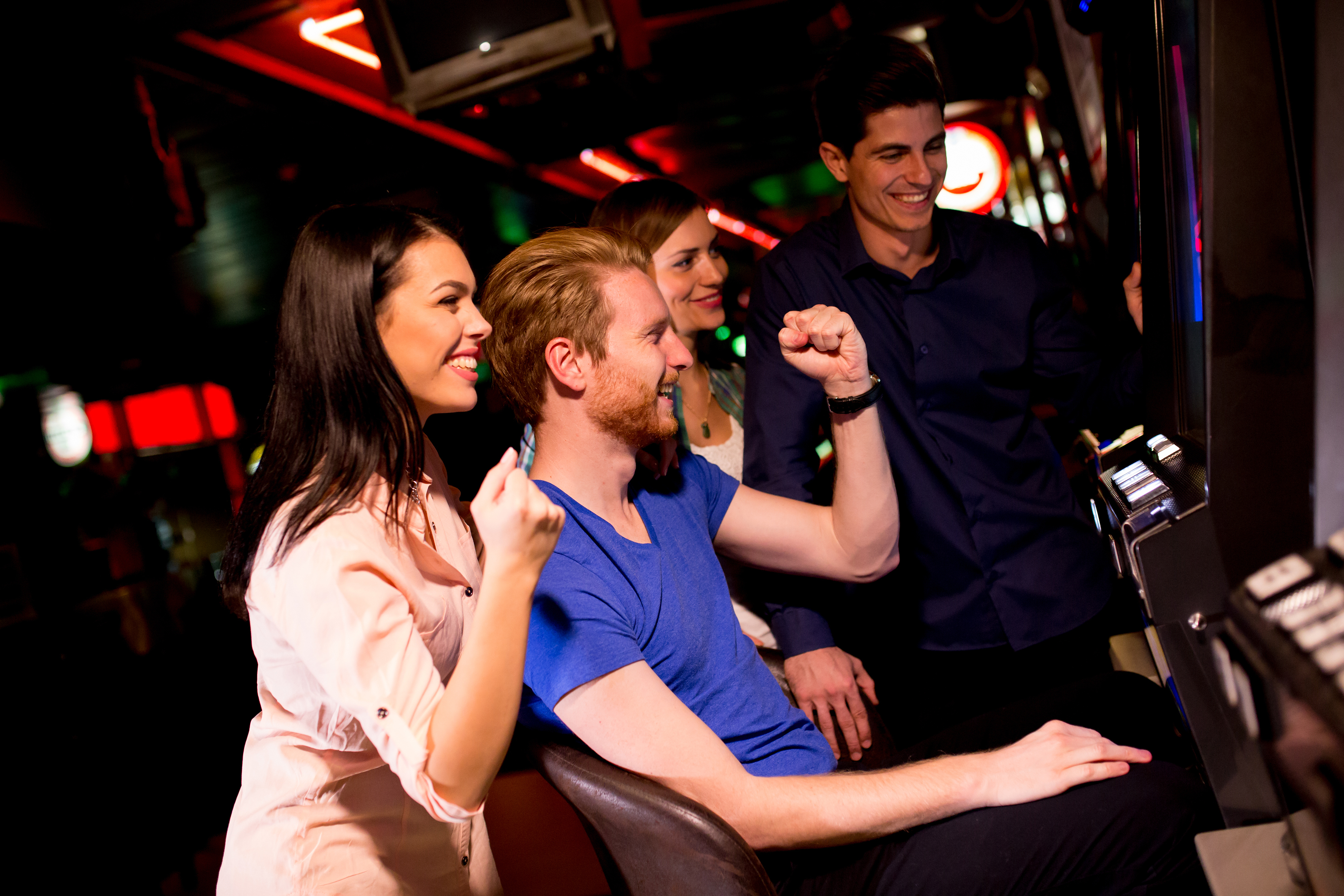 Automation Fair Event Information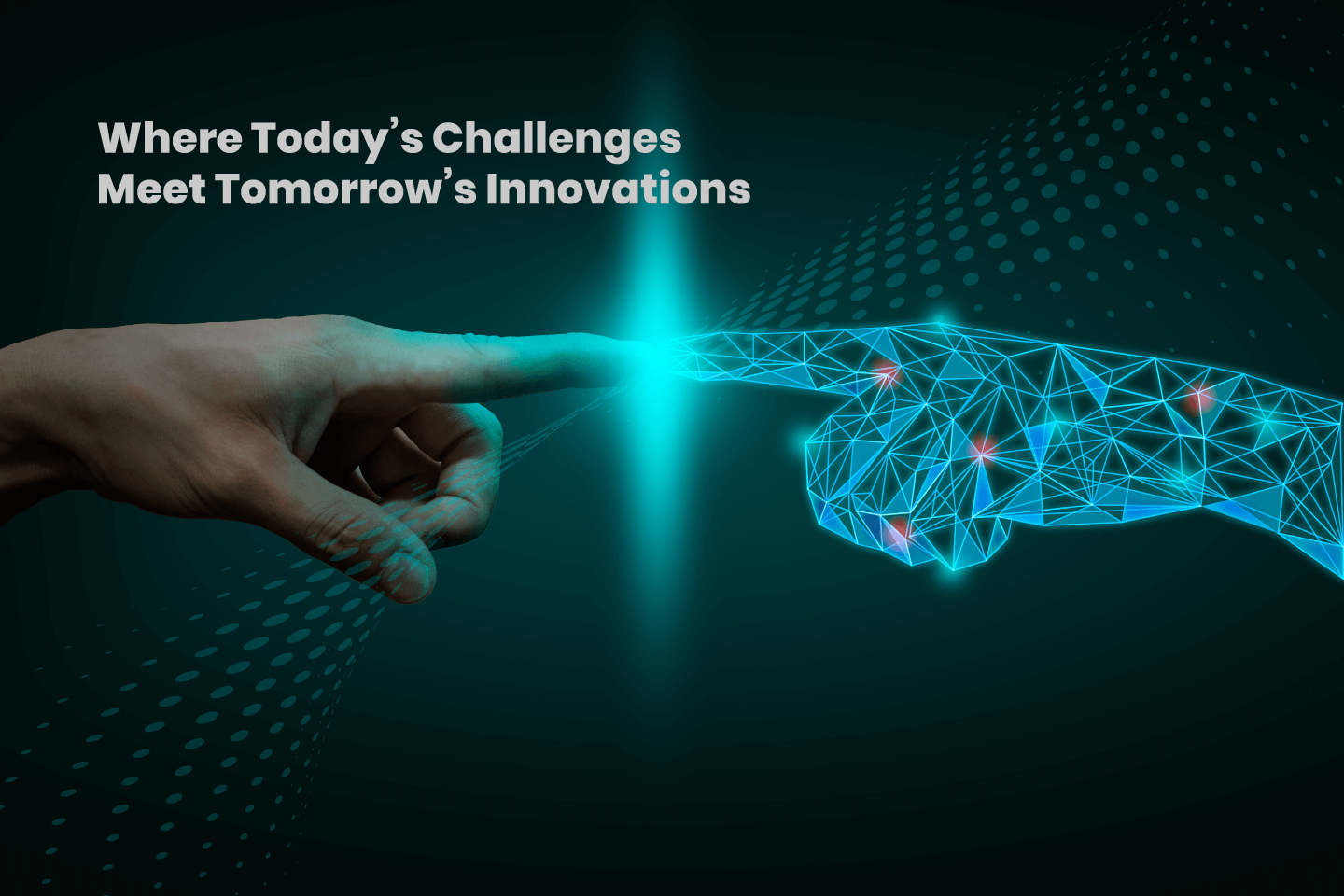 Rockwell Automation. Results Achieved.
Automation Fair is your first-hand experience event to see how Rockwell Automation keeps your company connected, driving better results and enhanced operations. This two-day interactive event covers industry-relevant topics like:
Control Technology

Cybersecurity

Data-driven analytics
It is more important now than ever to stay on top of the latest innovations in industrial automation. Join us in Chicago, Illinois, to see where today's challenges meet tomorrow's innovations.
150+
Interactive Exhibits
Process Solutions Users Group
November 14-15

Interact with industry peers during this two-day event to kick off Automation Fair week. This event focuses on the latest in process automation technologies including the latest releases of the PlantPAx® DCS, Batch, and supporting process solutions.
Event highlights include:
Ask the experts

Customer Success Sessions

Keynote Presentations
Hands-on Labs

Product and Technology Sessions
COST: $399 Early Bird if registered before October 1